A cream containing lactoferrin that can be applied directly to the skin.

Bonu nuru
Regular price

Sale price

¥12,500
Contents: 30g
Lactoferrin can also be applied directly to the skin as a component that evokes firmness, elasticity and moisture. By adding it to your usual skin care, it will lead to clear and plump skin. Bonu proposes skin care that adjusts the skin's natural functions, rather than supplementing the skin's lacking ingredients. Experience the new concept of skin care that can only be achieved with lactoferrin, which nurtures basic skin strength and gives you strong skin that is not afraid of trouble.
component

Water, BG, triethylhexanoin, DPG, isostearyl isostearate, pentylene glycol, saccharomyces/rice fermentation broth, glyceryl stearate (SE), cetearyl alcohol, lactoferrin (milk), ethylhexylglycerin, propanediol, lime juice, Melissa Leaf Extract, Orange Juice, Lemon Juice, Melon Placenta Extract, Grapefruit Fruit Extract, Hawthorn Extract, Jujube Fruit Extract, Apple Fruit Extract, Lactobacillus/Soymilk Ferment Filtrate, Pseudoalteromonas Ferment Extract, Chinese Ginger Extract, Centella asiatica Extract , thyme flower/leaf extract, 3-O-ethylascorbic acid, sodium salicylate, agar, ceteth-20, sorbitan stearate, citric acid, phenoxyethanol
Notes

・Due to the use of naturally-derived ingredients, the scent and color may differ slightly depending on the product, but there is no problem in using it.
・Be careful to check for any skin abnormalities before using, and do not use on areas with abnormalities such as wounds, swelling, or eczema.
・Should you observe any abnormalities such as redness, swelling, itchiness, irritation, color loss (white spots etc.) or skin darkening during or after use, discontinue use and consult a dermatologist. If you continue to use it, it may deteriorate.
・Be careful not to get this in your eyes, and if it gets in your eyes, wash it off immediately.
・After use, be sure to close the lid tightly and store away from extremely hot or cold places, places exposed to direct sunlight, and out of reach of infants.
・Please read the contents inside the box before use.
Shipping and Returns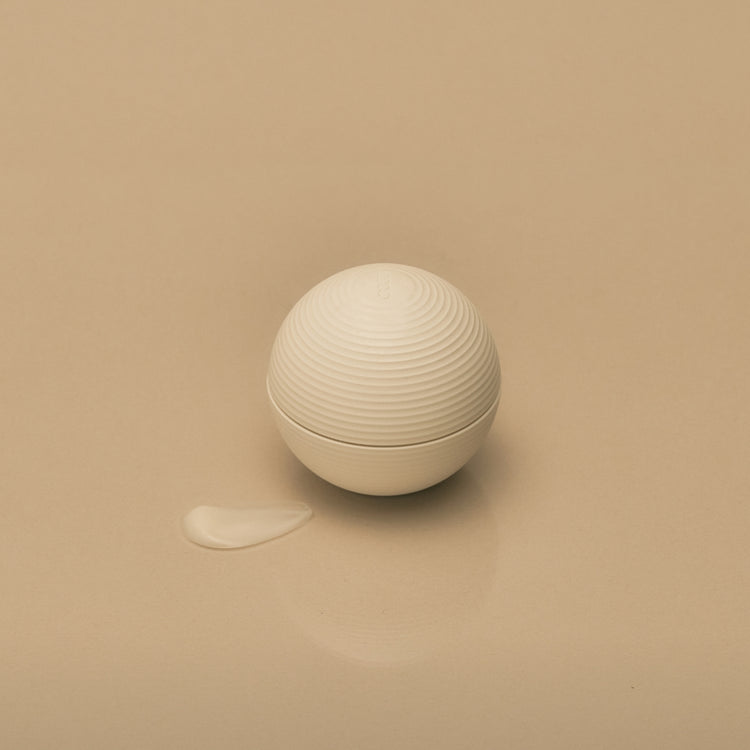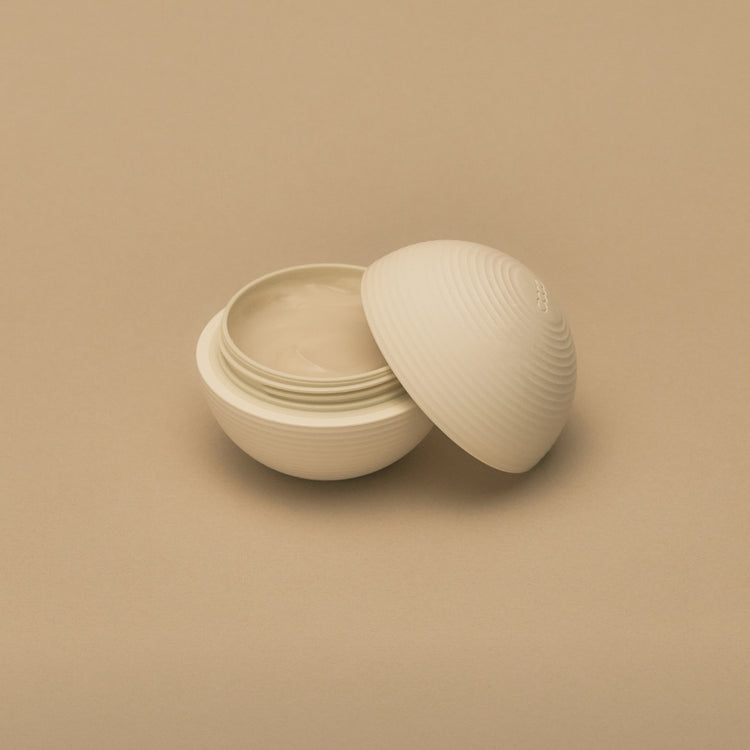 CHARACTER
3 features of Bonu nuru
Formulated with a high concentration of 1.2% lactoferrin using our unique technology.

Formulated mainly with natural ingredients. Does not use 6 elements: silicon, paraben, synthetic pigment, alcohol, mineral oil, fragrance.

It has a smooth texture and is suitable for all skin types, whether you have oily or dry skin.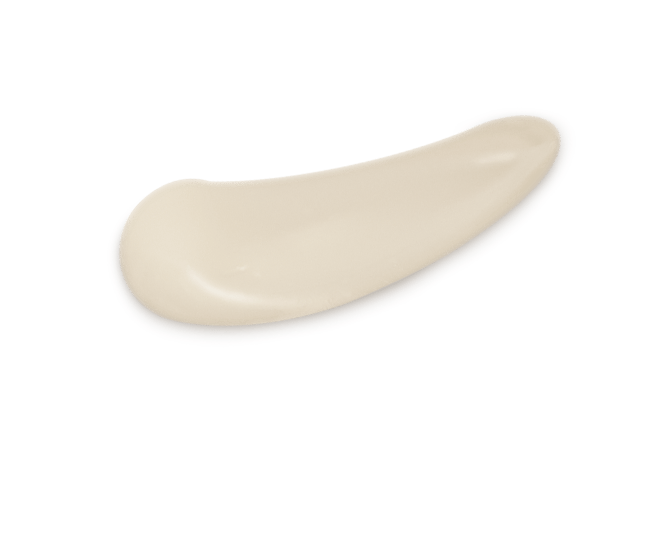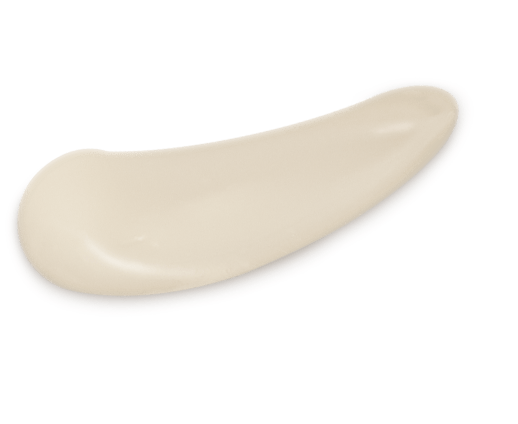 CREAM
How to use
How to use
Use it as a new habit after washing your face in the morning and at night, or after your usual lotion. Take a pearl-sized amount or an appropriate amount and gently apply it to your face, neck, and back of your hands. If you are worried about dryness, please apply it again.