Supplemental lactoferrin

Bonu nomu
Regular price

Sale price

¥12,500
Contents: 90 tablets (3 tablets per day)
A supplement that supports the body and skin's natural ability to recover. Helps the skin's barrier function, which is exposed to UV rays and dryness during the day, and refreshes from the cellular level. By thoroughly spreading lactoferrin throughout your body while you sleep, you can keep your body and skin fresh and youthful the next morning. Also, by drinking it continuously every day, the rhythm of the body will be adjusted and it will be easier to realize the effect.
raw materials

Maltitol (produced in Japan), lactose, lactic acid bacteria powder (sterilized) (contains milk components), porcine placenta extract, lemon balm extract, vegetable lactic acid bacteria powder (sterilized) / lactoferrin (derived from milk), cellulose, shellac, CMC-Na , calcium stearate, sucrose fatty acid ester, silicon dioxide, L-arginine, sorbitol, vitamin C, vitamin B2, vitamin B6

Internal capacity

29.2g (324mg x 90 grains)

Nutritional information (per 3 capsules)

Energy 3.81kcal
0.3g protein
Fat 0.02g
Carbs 0.57g
Salt equivalent 0-0.01g

Amount (per 3 capsules)

Lactoferrin: 300mg
Porcine placenta extract: 10mg
Lemon balm extract: 10mg
Lactobacillus EC-12: 150 billion
Vegetable lactic acid bacteria K-1: 6 billion
Notes

・Should this disagree with your constitution, discontinue use and consult a doctor.
・Do not use if you are concerned about food allergies due to raw materials.
・If you are pregnant, breastfeeding, or taking medication, consult a doctor before using.
・This product does not cure diseases or improve health by taking large amounts.
・Please follow the recommended daily intake.
・Spots visible on the surface are derived from raw materials, and there is no quality problem.
・Keep out of reach of infants.
・Balance your diet based on staple food, main dish, and side dish.
Shipping and Returns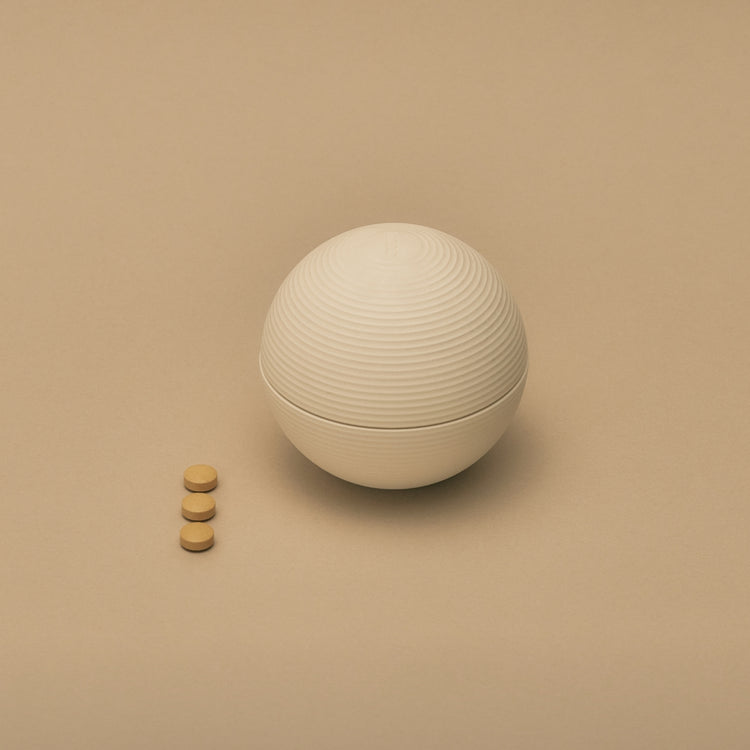 CHARACTER
3 features of Bonu nomu
With our unique coating technology, it is designed so that it does not dissolve in stomach acid and dissolves after reaching the intestines. Delivers the power of lactoferrin throughout the body.

Patent manufacturing method "Patent No. 6722925"

In addition to lactoferrin, it contains placenta, vitamin C, vitamin B₂, vitamin B₆, lactic acid bacteria EC-12, and vegetable lactic acid bacteria K-1 that lead to beautiful skin.

Manufactured in a GMP-certified domestic factory to ensure that raw materials are received, manufactured, and shipped safely and with consistent quality.

* GMP (Good Manufacturing Practice) is a third-party certification system designated by the Ministry of Health, Labor and Welfare operated by the Japan Health and Nutrition Food Association.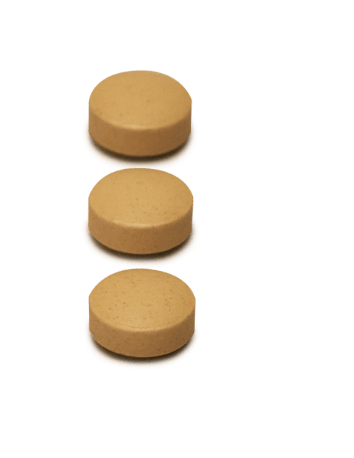 SUPPLEMENT
How to Take
How to Take
Please take 3 capsules per day without chewing with water. If you want to wake up with a lively skin, please take it at your favorite timing, such as drinking before going to bed. It doesn't matter if you take 3 tablets at once or divide them into multiple doses, but we recommend that you continue to take them at the same time every day.