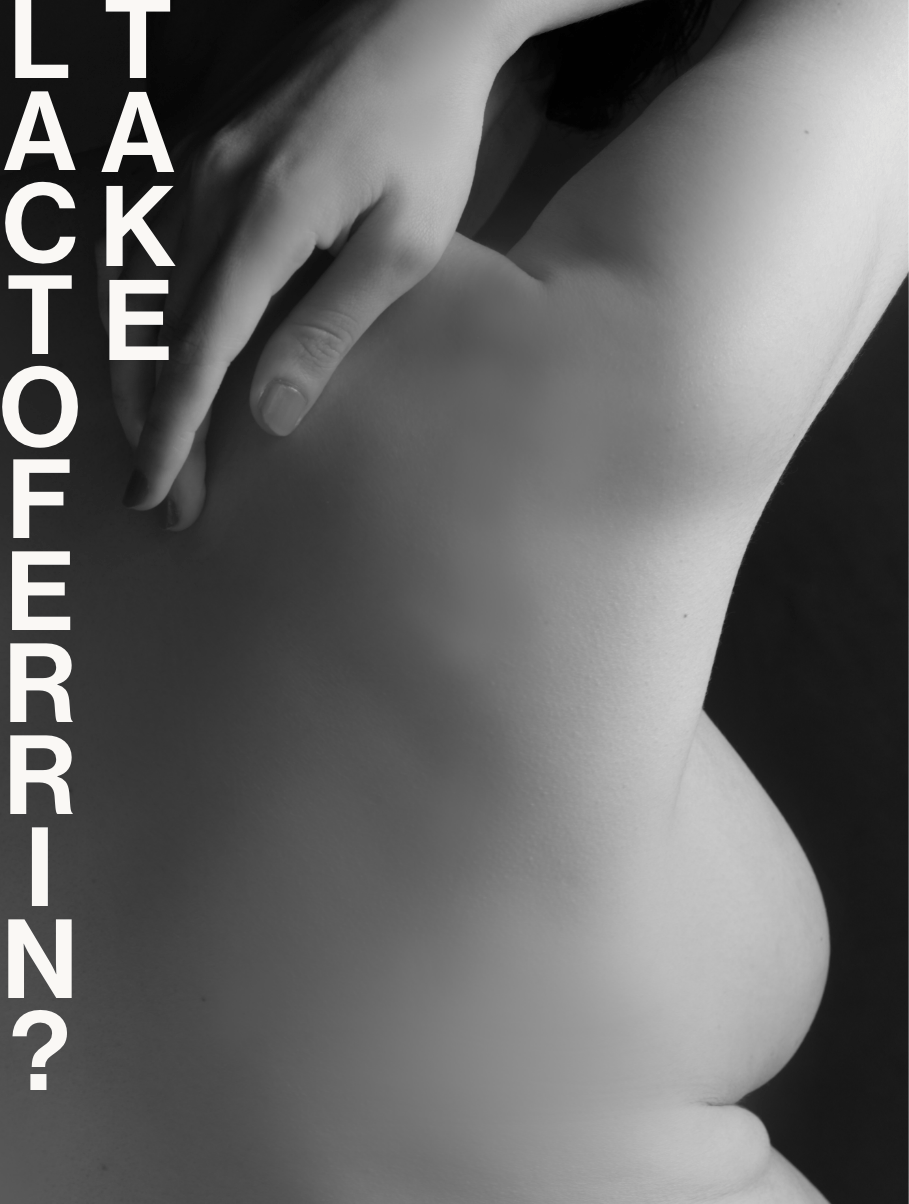 WHAT'S LACTOFERRIN
Promote healthy growth,
Lactoferrin acting as a guard
Promote healthy growth,
Lactoferrin acting as a guard
Human colostrum contains a lot of lactoferrin. Lactoferrin, a valuable nutrient that protects newborn babies from external enemies, is the ingredient that Bonu focuses on to keep the adult body healthy.
VIEW MORE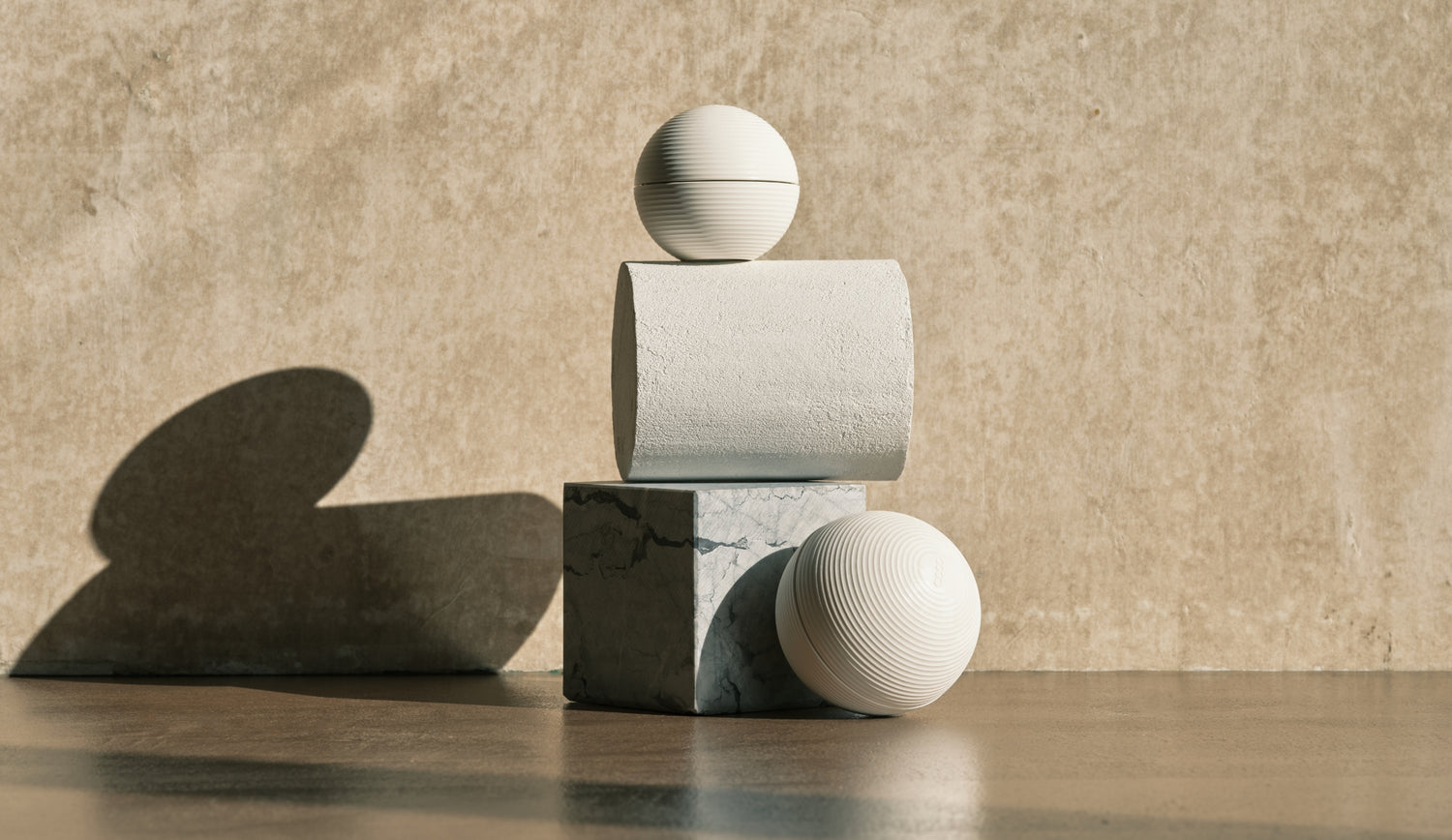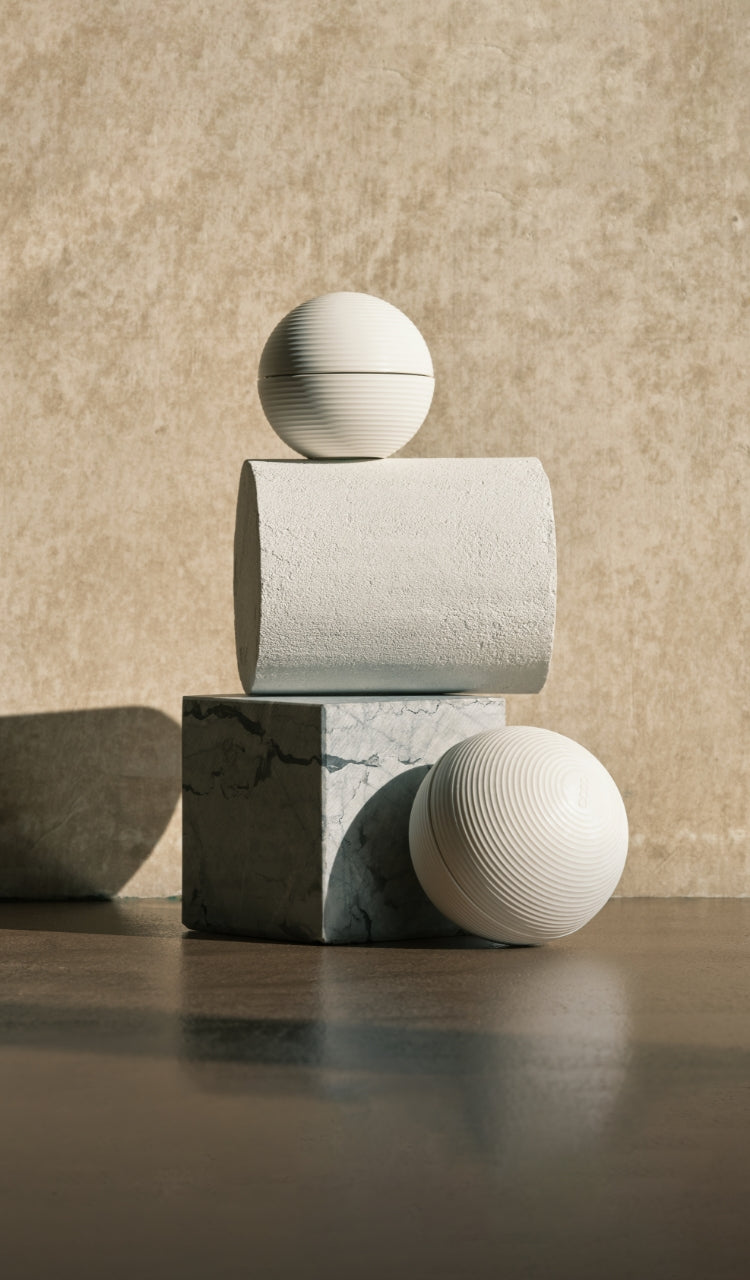 Take and apply
Inside and Out approach


Take and apply
Inside and Out approach

Bonu's Lactoferrin is in two types: supplement and cream. Taking the two in combination will lead to healthy and beautiful skin from both inside and outside.
Bonu nuru

Take in lactoferrin directly from the skin,
A cream that keeps the skin healthy.

Lactoferrin※ is taken directly from the skin to This cream maintains the overall condition of the skin in a healthy manner.

* Firm elasticity and moisturizing ingredients
When should I take supplements?

There is no particular rule. You can take it all at once or divide it into multiple doses.
If you want to wake up with lactoferrin-filled skin, take it at your preferred timing, such as before going to bed.
We recommend that you continue to take at the same time every day.
Where are they manufactured?

We manufacture mainly in factories that have received GMP compliance certification in Japan.
GMP (Good Manufacturing Practice) is a third-party certification system supported by the Ministry of Health, Labor and Welfare.
It is a process control standard necessary for safe manufacturing and maintaining constant quality in each process from receipt of raw materials to manufacturing and shipping.
I have a food allergy, is it okay to take it?

Please refrain from using the following raw materials if you are concerned about food allergies.
Or please consult your doctor.

Maltitol (produced in Japan), lactose, lactic acid bacteria powder (sterilized) (contains milk components), porcine placenta extract, lemon balm extract, vegetable lactic acid bacteria powder (sterilized) / lactoferrin (derived from milk), cellulose, shellac, CMC-Na , Calcium Stearate, Sucrose Fatty Acid Ester, Silicon Dioxide, L-Arginine, Sorbitol, Vitamin C, Vitamin B2, Vitamin B6
What is it like to use it?

It has a smooth application and spreads well, and it blends into the skin.
What effect does it have?

The highly moisturizing ingredient lactoferrin keeps the skin moisturized, prevents problems such as rough skin due to dryness, and leads to firm, elastic and healthy skin.
How soon will you notice the change?

There are individual differences in skin turnover (skin rebirth cycle) depending on living environment and age, but please use it for 3 to 4 months as a guide.
Do you charge for shipping?

Free nationwide shipping.
Can I cancel/return/exchange/change my order?

We do not accept cancellations, returns, exchanges, or changes after the order has been confirmed.
Please check your purchase details carefully before placing your order.
Please note that we cannot accept cancellations or refunds in the unlikely event that you refuse to receive the delivered product.
What kind of "rice resin" is used in the container?

"Rice resin" is an environmentally friendly domestic biomass plastic derived from rice (non-edible).
Using new technology, we have upcycled rice that would otherwise be disposed of, such as inedible old rice and broken rice produced by rice cracker manufacturers.
The color of the container is uneven, but could you replace it?

Due to the characteristics of "rice resin", there are individual differences in the smell and color of the container.
We do not accept returns or exchanges due to the characteristics of line resin. We hope you will enjoy it as a unique package in the world.
VIEW MORE